"Finally getting out of the Stone Age" | "VFW post going tobacco-free for its future, families" – From the PA VFW News E-Update pointing to a Post that gets it in Sharon, PA
The State Commander also exhorts VFW posts to "recruit and retain" members. "As of today, the VFW is 33,563 members behind where we were at this time last year. One of the biggest sources of this decline in membership is the lack of retention at the local Post level. Members are allowing their dues to expire for various reasons, and we are watching the organization shrink as a result."

He goes on saying that not being familiar with computers is no longer acceptable. "The Adjutant General has given us our marching orders – increase membership, use the tools that are available, work those unpaid lists, and get our membership numbers up. It is no longer the time to make excuses or give reasons why our Posts are shrinking. It is the time to do what must be done: recruit and retain."
Remember this People of Lancaster post (as most are) is "fake news" | It's a post about a made-up person "hoping to get political asylum" who gets deportation notification.
"The public is invited to again vote online for the 2018 Pennsylvania River of the Year, choosing from among five waterways nominated across the state." One of those rivers nominated is the "Lower Susquehanna River/Susquehanna Riverlands" (that includes this area). – PAriveroftheyear.org
At today's meeting of the Lancaster County Planning commission among the items for discussion: "No.11-70, Columbia Borough, proposed request for certification of 239 S. Fifth St., 20 S. Fifth St., and 511 Ave. N as blighted properties in accordance with the Lancaster County Board of County Commissioners Ordinance No. 56 enacted Oct. 17, 2001."
A TAX PLAN FOR THE UPPER TIERS | "The Senate Republican tax plan gives substantial tax cuts and benefits to Americans earning more than $100,000 a year, while the nation's poorest would be worse off … " – The Washington Post
The November Safety committee meeting minutes are posted at the Borough Website.
So, too, are the November minutes for Legislation committee meeting.
Really? | "Financial sector sees Pennsylvania gaming law changes as good for municipal governments" – Keystone Crossroads
Lock one (or more) round, load! | "Background checks for gun purchases set Black Friday record" – Penn Live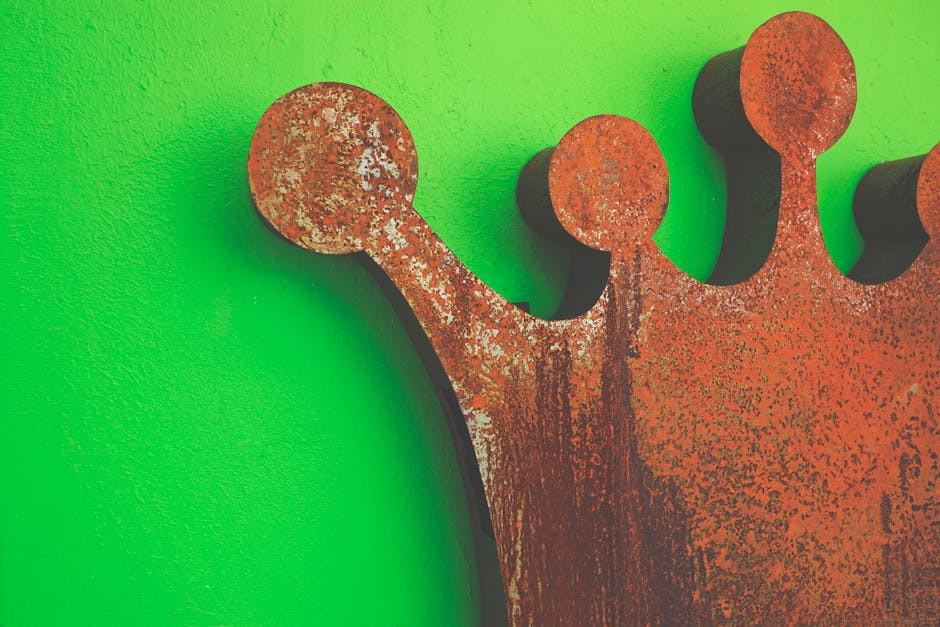 The king of wonderland will get his "person of the year" recognition – one way or another | "Meredith Corp., backed by billionaire Koch brothers, to acquire Time Inc. for $2.8B"