Wrightsville's River Park will be a "model for others in the state" and "kind of a center, gathering point for the community where they can do larger community events and bring the community together." – FOX43-TV
And as so many chorus: "Officials hope to see a boom in the local economy in coming years from toursists (sic) visiting the park."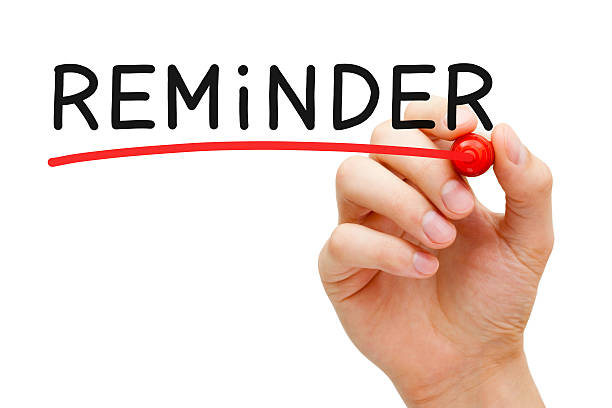 The Bridge is closed to auto traffic for much of today today! It's Bridge Bust day!
The Columbia Police Department facebook page also lists other street closings today too.
Birds of a feather: "Televangelist Pat Robertson links Las Vegas attack to 'disrespect' for Trump" – CNN
Boeing gets welfare handouts to the detriment of others! And it has for a long time: "Boeing is top winner of state, local tax breaks"
Most of the council committee meeting minutes have been posted at the Borough's Website … IN TIME for citizens to get a preview of what's going to be issued at Monday's Council meeting!
Curiously, the Committee on Community Development has not posted its September Minutes, yet the Preliminary Borough Council Meeting Agenda is posted and lists for that Committee's report: "Updates regarding Community Development."
WTH!!!
Other items on the Agenda for Monday night's 7:00 pm meeting include:
"Rick Fisher – Crime and Violence in Columbia"
Conversation on the "temporary closing" of the Market House and what to do with it.
"Consider approval for the hiring of Rebecca Denlinger as Community/Economic Development Director/Assistant Borough Manager effective 1/1/2018 at a salary of $65,000/year, with the intention of moving into the Borough Manager position on 1/1/2019 at a salary of $95,000/year."
Good news – bad news! There was a "line-to-dine" at Hinkle's again last night! And the shelves are beginning to empty.
Had quiet talks with several folks. Noticed many new faces in the restaurant. Enjoyed dinner with a "Lime Ricky" as dessert. Noticed, too, all our favorite Goldberg's dark chocolate peanut chews candy bars are gone!!!