These items are from a filled email inbox.
Drone Delivery | USPS says Americans are OK with that – Route 50
BIGGER & BIGGER … BETTER? | "Bayer Acquisition Of Monsanto Gets The OK From The DOJ" – Newsy.com
Master Gardener Plant Sale | Lancaster County Master Gardener Plant Sale will be held on Saturday, May 5, 2018 from 7:30 a.m. until sold out at the Farm and Home Center, 1383 Arcadia Road, off the Manheim Pike in Lancaster, PA.
WEBINAR, APRIL 30 @ NOON – "As social media has evolved, so too has its use by businesses and customers alike. Heading into a time of year with increased customer interaction, prepare or refresh your social customer service skills with Your Business Social Media Profile: Responding to Negative Comments."
And we're celebrating? | As this year marks the 15th and 17th anniversaries of the onset of wars in Iraq and Afghanistan, the U.S. Census Bureau highlights post-9/11 veterans.
Lancaster County Women's Expo
April 14, 2018, 9 a.m. to 2 p.m.
Lancaster Host Resort, 2300 Lincoln Highway East, Lancaster
(717) 285-1350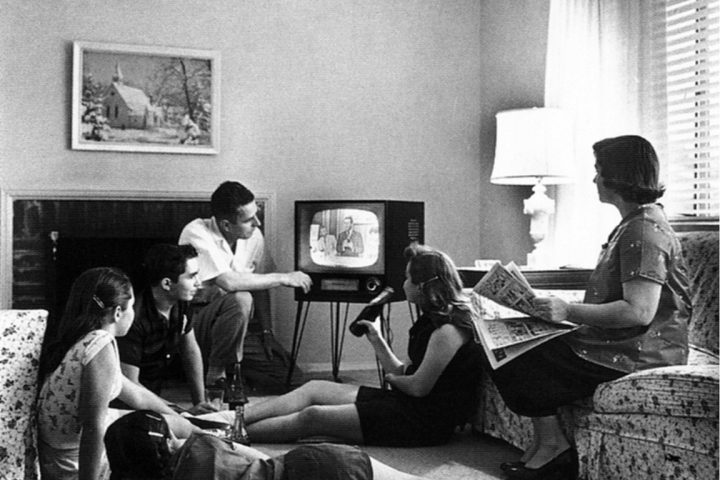 "Local news hurt by broadcast media conglomerate" – Journalist's Resource | In our area, the Sinclair station is WHP, Channel 21.
Some just vote "R" no matter what | " … more Democrats than Republicans (41 percent) or independents (26 percent) say they are 'very interested' in this fall's elections … " – F&M College
Will include audio description.